About Us
Absolute Equity is a full-service real estate agency, providing home listing and purchasing services, property management and specializing in relocation services for corporate clients such as Chicos, White House Black Market, Soma, Boston Proper and Gartner IT. The short-sale market is volatile and we have the tools to help you negotiate your way through the maze of details.
Katrina and Mark Allison, work together to provide comprehensive realty services.
Katrina has been a licensed agent for over 20 years and has been a broker here in Fort Myers for over 12 years. She has her finger on the pulse–with listings and helping people find their dream home…or a even second home!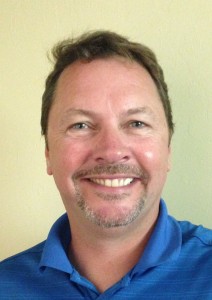 Mark, a certified property appraiser, provides your lenders with accurate and professionalreports. He can help you determine the true market value of properties you're interested in.